Place of Healthy and Happy Life
As Bupa Acıbadem Sigorta, we are aiming a healthy and happy life for you. For this reason, we are working to be besides you at any moment you may need and aiming at adding value to your life through new ideas.

Firstly, we determine your needs through our knowledge and experience, we accumulated over 20 years and then offer the most suitable "value adding" solutions for you. While achieving this, we go beyond being a company merely financing the healthcare expenditures and provide all our members who choose to walk with us, the tips and tricks for "living a healthier and happier" life via exclusive programs and content that we create way before a time of need.
"Smart Solutions" Designed Based on Needs
Why would we have the same health insurance while even our favorite meals, movies and colors are different?

"Customized Health Insurance" that we developed based on the need management philosophy is designed especially for you in accordance with your needs and budget.

All you need to do is determine your private health insurance needs and choose the most suitable coverage among hundreds of thousands of others. Furthermore, you can keep all your family members within the family policy while providing each one of them with separate coverages.




Wide and Extensive Medical Service Network
Another vital issue while choosing your private health insurance is the network of agreed institutions where medical services will be obtained.

It is very important for us to enable you to easily receive service from quick and credible institutions everywhere without sacrificing quality. For this reason, the network of more than 3000 agreed institutions that you can choose according to your needs and at your's pleasure will be just for you.

Additionally, you can manage your health with a more simplified health insurance policy by eliminating the agreed - non-agreed institution distinction.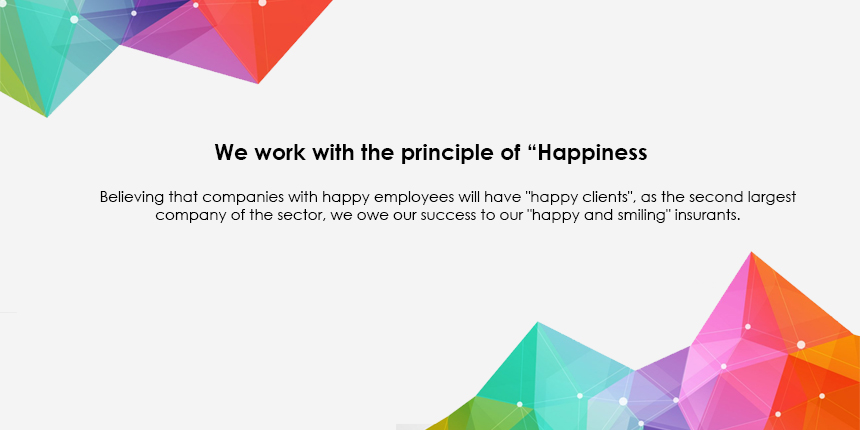 24x7 Services
We offer our services with brand new and "automatic" systems so that you can get provision without difficulty after your treatment in health institutions.
We are at your disposal with our provision centers which operate 24x7 via senCard systems to make sure that you are served in all health institutions at any time of the day.
• senCard Provision System
• senCard Medicine Provision System
We Are Always With You
We know that "time" is the most important thing in the intense metropolis life.

We put at your disposal mobile applications specially designed by our teams which enable you to access your policies, view your medical reports, monitor your health and access more information at any time you want by saving you time.